If you're like most people, you spend a lot of time on social media. But creating Graphics that look amazing and help your social media campaigns stand out from the rest can be a daunting task. In this post, we'll give you five tips for creating amazing social media graphics that will help your campaigns look great and get more followers. So read on and learn how to create stunning graphics that will help your social media campaigns succeed!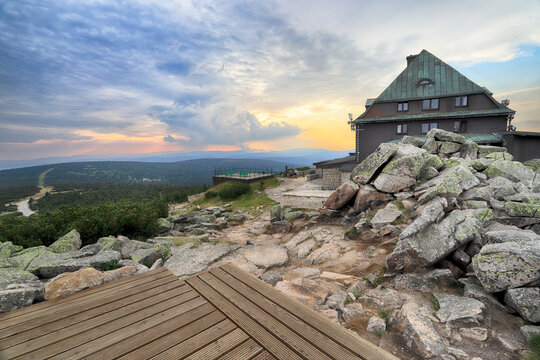 Brainstorming Social Media Graphic Ideas
Check Out Your Competitors
One of the best ways to get social media graphic ideas is to check out what your competitors are doing. Have a look at their posts and see what kind of graphics they're using. You can even take inspiration from other brands in your industry that might not be direct competitors.
Know Your Target Audience
Before you start brainstorming social media graphic ideas, it's important to know who your target audience is. What kind of images are they likely to respond to? What interests them? Keep these questions in mind when coming up with ideas for your own graphics.
Use Relevant Hashtags
Hashtags can be a great way to come up with social media graphic ideas that are relevant to current trends and conversations. See what hashtags are popular in your industry and try incorporating them into your graphics in an interesting or creative way.
Get Inspired by Current Events
Another great way to come up with social media graphic ideas is to take inspiration from current events, whether they be holidays, news stories, or pop culture moments. There's always something happening that you can use as a starting point for creating an awesome graphic!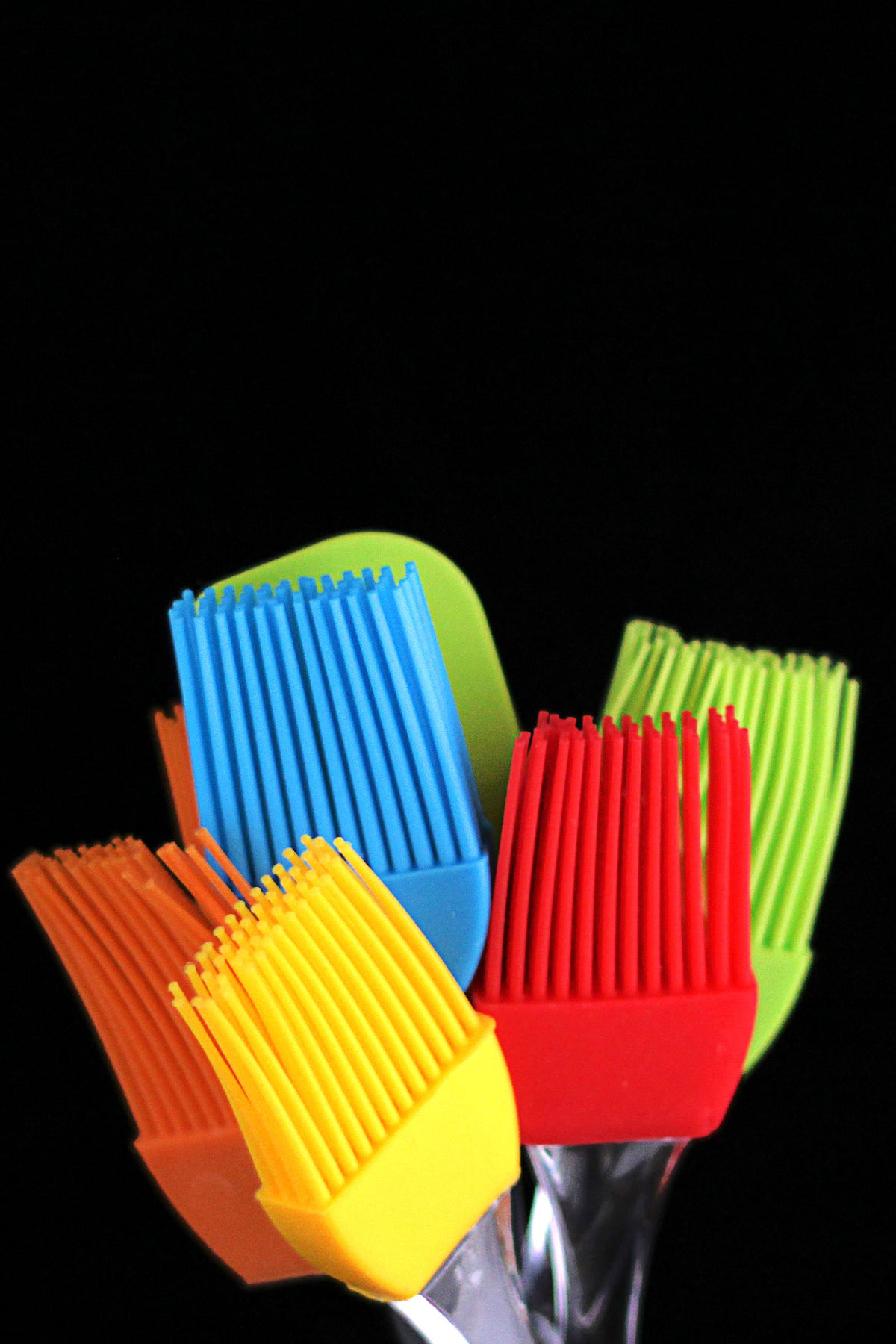 Looking for Inspiration Everywhere
Look for inspiration in everyday life – you never know when a great idea for a social media graphic will hit you. Keep your eyes open for interesting patterns, colors, and textures that could make an eye-catching design.
Take advantage of free online resources – there are tons of websites out there with free stock photos and illustrations that you can use in your designs. Just make sure to check the licensing agreement before using anything to make sure you're not violating any copyright laws.
Use relevant trending topics as inspiration – if there's something hot in the news or on social media, try to come up with a creative way to incorporate it into your design. This will help ensure that your graphic is timely and relevant.
Get input from others – sometimes it can be helpful to get some feedback from friends or colleagues before finalizing a design. Ask them what they think about your idea and if they have any suggestions on how to improve it.
Don't be afraid to experiment – the best way to find out what works is by trial and error so don't be afraid to experiment with different techniques and ideas until you find something that looks great!
Knowing Your Brand Inside and Out
Define your brand. What are your core values? What do you want to be known for?
Do your research. Know your target audience and what they respond to.
Be consistent. Keep your branding consistent across all platforms.
Be creative. Stand out from the crowd with creative content that speaks to your brand.
Monitor and adjust. Always be monitoring your social media presence and adjust accordingly.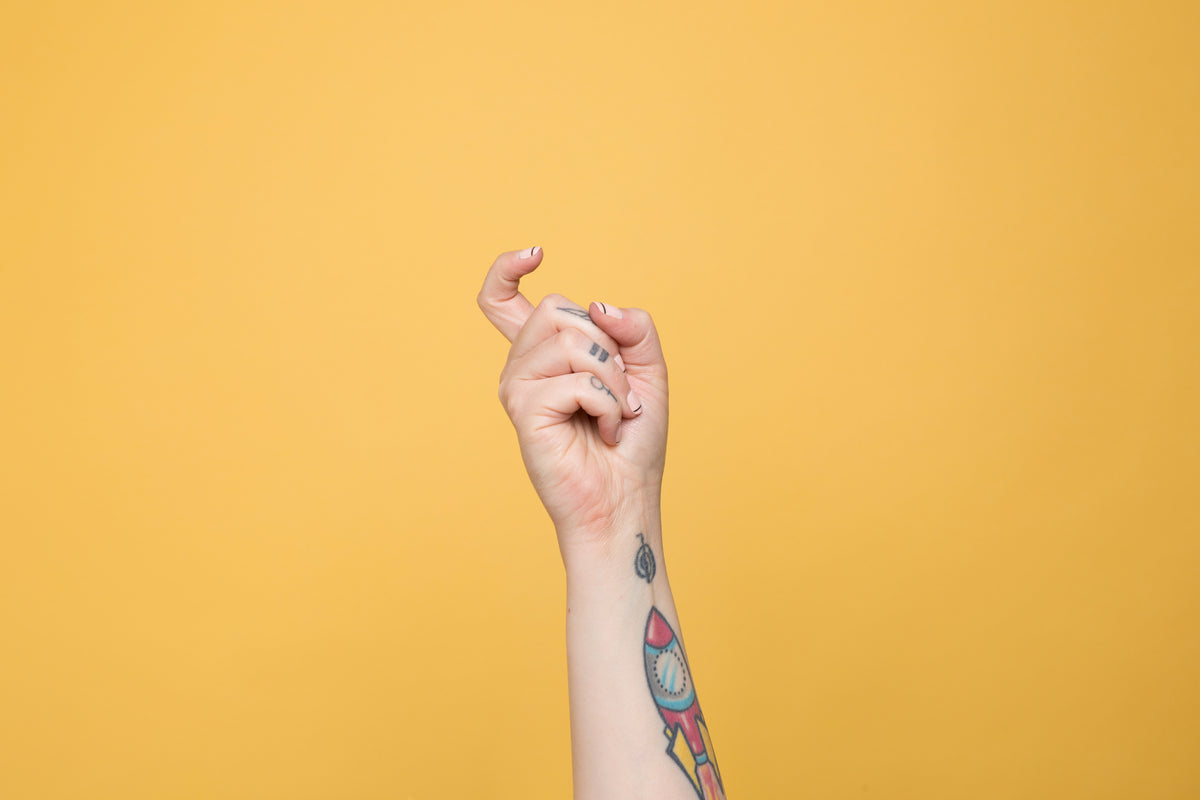 Creating a Visual Language for Your Brand
Keep it simple. When it comes to social media graphics, less is definitely more. A complex or busy image will be quickly scrolled past, so make sure your graphics are clean and easy to understand at a glance.
Use strong visuals. An effective social media graphic should be eye-catching and visually appealing. Use bright colors, interesting fonts, and compelling images to grab attention and hold it.
Be on brand. Your social media graphics should be an extension of your brand identity. Make sure they are consistent with the overall look and feel of your brand, and that they accurately reflect your brand's values and voice.
Tell a story. A great social media graphic tells a story or conveys a message that is interesting and engaging. Think about what you want to say with your graphic, and then make sure the visuals support that message.
Be creative. Social media is a great platform for showing off your creativity! Don't be afraid to experiment with different design elements and try out new ideas.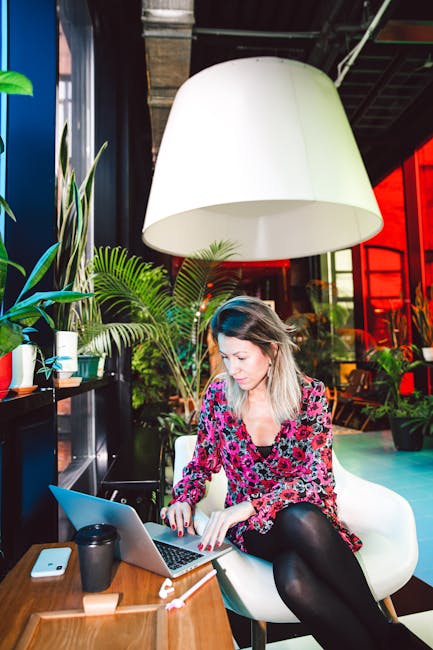 Experimenting with Different Types of Graphics
Try using different fonts and colors to see what catches people's attention.
Use images that are relevant to your brand or product.
Be creative with your designs – think outside the box!
Use graphics that are visually appealing and easy to understand.
Keep your graphics consistent with your brand's overall look and feel.
Keeping Your Graphics Fresh and Exciting
Keep an eye on current trends: This is important for all aspects of your social media strategy, but it's especially important when it comes to your graphics. Keeping up with current trends will help ensure that your graphics are always fresh and exciting.
Use creative visuals: A picture is worth a thousand words, so make sure your visuals are creative and eye-catching.
Be consistent: Consistency is key when it comes to social media graphics. Use the same colors, fonts, and overall aesthetic for all of your graphics to create a cohesive look.
Use positive words and phrases: Positive words and phrases can help create an uplifting and positive feeling around your brand.
Get creative with hashtags: Hashtags are a great way to get your graphics seen by more people. Get creative with your hashtags and use them to promote your brand.
Staying on Top of Social Media Trends
Keep an eye on what's popular.
If you want to create graphics that will be popular on social media, you need to stay on top of trends. What's popular on social media changes rapidly, so you need to be constantly checking in to see what's new. A good way to do this is to follow some key influencers in your industry and see what they're sharing.
Use trending hashtags.
Hashtags are a great way to get your content seen by more people. When you use trending hashtags, you're more likely to show up in search results and get noticed by people who are interested in the same topics as you.
Create shareable content.
If you want people to share your graphics, you need to create content that is shareworthy. This means creating graphics that are visually appealing and contain interesting or useful information.
Use attractive visuals.
People are more likely to share visuals that are attractive and eye-catching. If your visuals are dull or unappealing, people will be less likely to share them.
Keep it short and sweet.
People are more likely to share content that is short and sweet. If your graphic is too long or contains too much information, people will be less likely to share it.
If you're looking for ways to make your social media posts more engaging, try out these five tips. Use images that represent your brand, create eye-catching graphics, and keep your graphics simple and easy to understand. Most importantly, don't be afraid to experiment and have fun with your posts. Leave a comment below and let us know how these tips worked for you!