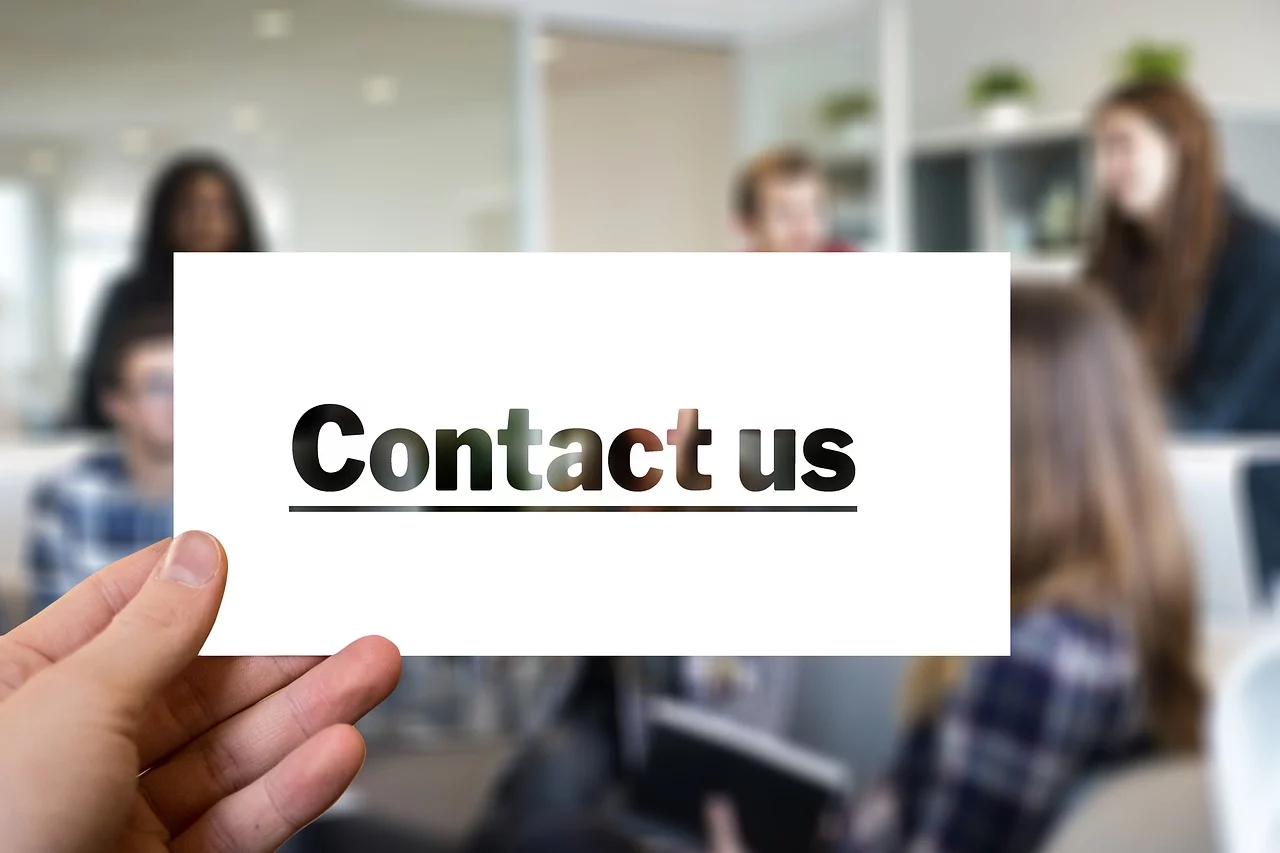 We love hearing from our customers! Whether to let us know how we did or ask a question, we're always happy to hear from you.
Did we do something you loved and just want to know more about? Did you discover something new through our articles and just want to let us know? Or did we do something wrong and you need to reach out to help us correct it? Either way, drop your message in the contact us form below as we'd love to hear from you!
We love receiving all your messages about how much you love our blog and how you can't wait for the next article to roll out. We also love getting all your photos of you hiking to the top of nearby mountains and enjoying the views. Please continue to share your great moments with us as we love seeing them and knowing that our readers are also enjoying their time in the mountains.
Through your outreach, we've also gotten some much-needed support on some of the issues we've gotten regarding our website. We're constantly trying to improve the site, and the best way to do that is to have you reach out and help to point out areas that need to be fixed or updated. We're also always looking for ways to improve the content we provide, and the best way to decide which content to provide is through your feedback.
We love getting all of your feedback about our website, articles, and the service we provide. We read every message you send us and take them to heart.
Contact Us Now
If there is anything we can do to help you, please don't hesitate to reach out. Our team is always happy to hear from our customers and will do everything in their power to ensure that your experience with our site was positive. We highly recommend using the contact form above or through one of the channels listed below if you have any questions or concerns about a tool, access to anything we've shared, or just want to say hello!
We want to hear from you! Let us know how we did. Did we meet your expectations? Were the products as advertised? Please let us know so we can continue providing quality service and reviews. Thanks for considering our Techslax!
We're here for you
Thank you for considering contacting us. We are committed to providing excellent customer service and are happy to help in any way we can.
If you have any questions or concerns, please do not hesitate to contact us. We will be happy to answer any questions or provide any assistance you may need.
Thank you again for considering contacting us. We look forward to hearing from you soon.